The right air conditioner, professionally installed, will make a big difference to both your home's energy consumption and your family's comfort, but with many different factors to consider, choosing the right air conditioner can be confusing.
Coastaire Air Conditioning and Commercial Refrigeration are experienced professionals who can answer all your questions in plain English, explaining technical issues and helping you weigh up your options, so you can choose the right solution for both your home, and your budget.
Once you have evaluated your options and chosen the right Air Conditioner for you, we can take care of installing it, neatly and professionally, and with the protection of our 5-year manufacturer's warranty, helping you keep your home comfortable for many years to come.
If you are experiencing poor efficiency, inadequate cooling or noisy A/C systems in your home, it may well be a result of poorly maintained equipment. Leaking, blocked filters or dusty vents will require your system to work harder to cool the room which commonly results in a higher energy bill. If you are experiencing less than average performance from you AC unit, it may well be time to get a service. We provide repair, replacement, upgrades, spare parts and full servicing for most makes and models, new & old.
Regular maintenance keeps your air conditioner running as efficiently as possible and also saves you money by extending your unit's lifespan. Therefore, performing annual AC maintenance and cleaning is the most effective way for keeping your AC unit operating at its' best. We offer AC service to ensure that all our customers  get the quality air conditioning maintenance essential to the most productive and durable performance of their AC units.
Your AC unit is an integral part of your home's comfort and also a big investment which requires professional maintenance. So, if you live on the Far South Coast, for AC services trust in the Coastaire Air conditioning and Refrigeration experts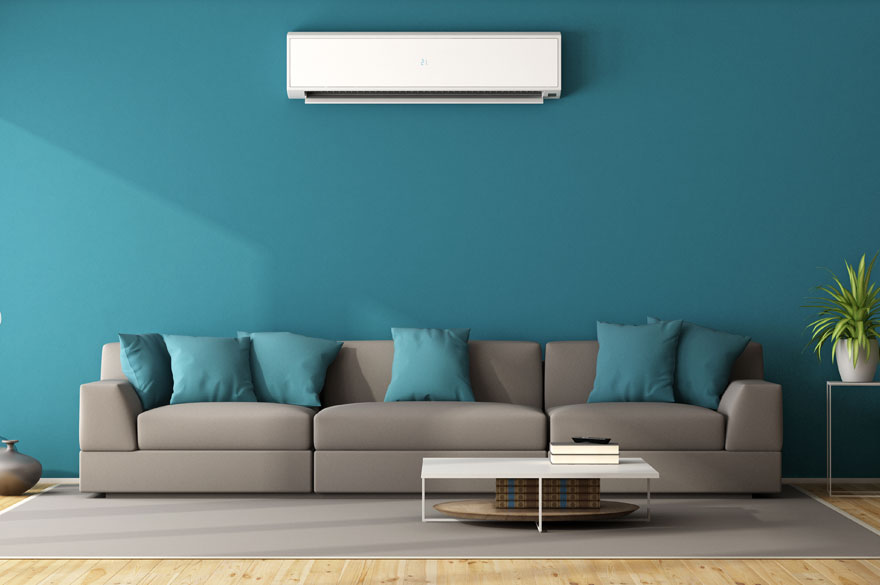 Whether your requirements are for residential,commercial or industrial, Coastaire Air Conditioning & Commerical Refrigeration will provide you with professional advice on which air conditioning solution will suit your needs and your budget! Call now to book a free on site quotation.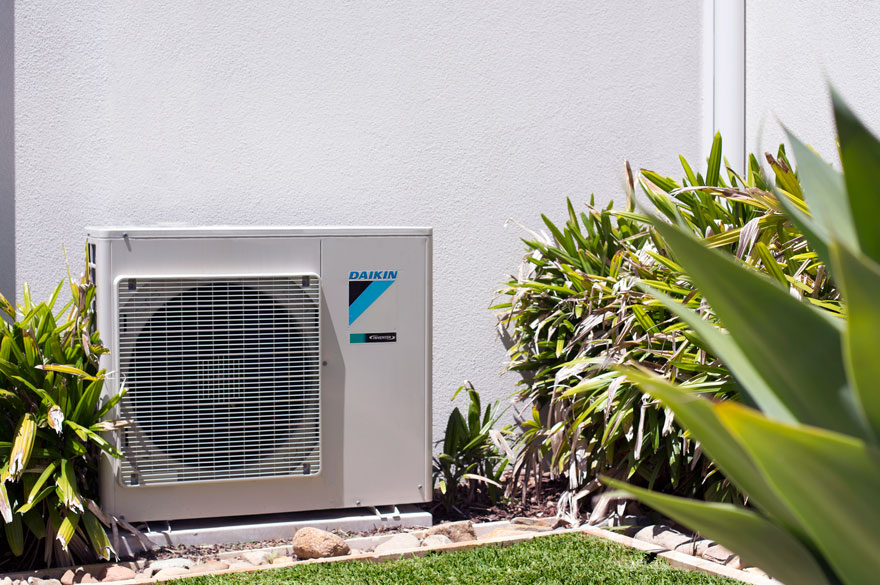 Professional installation is key to ensuring effectiveness and durability of your air conditioning system. Our technicians are fully qualified and experienced, to get the job done right the first time, every time!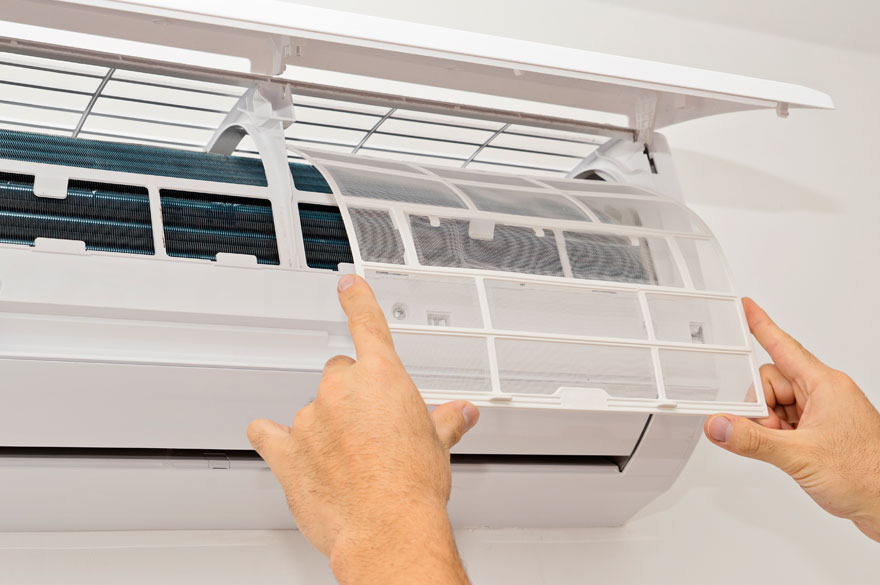 Routine maintenance is required to ensure the lifespan of your air conditioner. Coastaire Air Conditioning & Commerical Refrigeration will service your unit to ensure the validity of its warranty and optimise its performance. We also offer emergency services and repairs.